Hawaii is a unique state and a place that I hope everyone has a chance to visit.  It is the only state made up of several islands and it is the only state that is not touching North America.  The world's most active volcano is there.  Aloha is used to say hi and bye.
The Hawaiian Islands are located in the Pacific Ocean, in the western region of the United States.  The capital of Hawaii is Honolulu.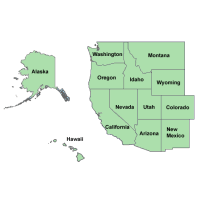 Hawaii has an amazing natural wonder.  It is the Kilauea volcano. It is the most active volcano in the world.  It last erupted in 2018 and can be seen in the Hawaii Volcanos National park.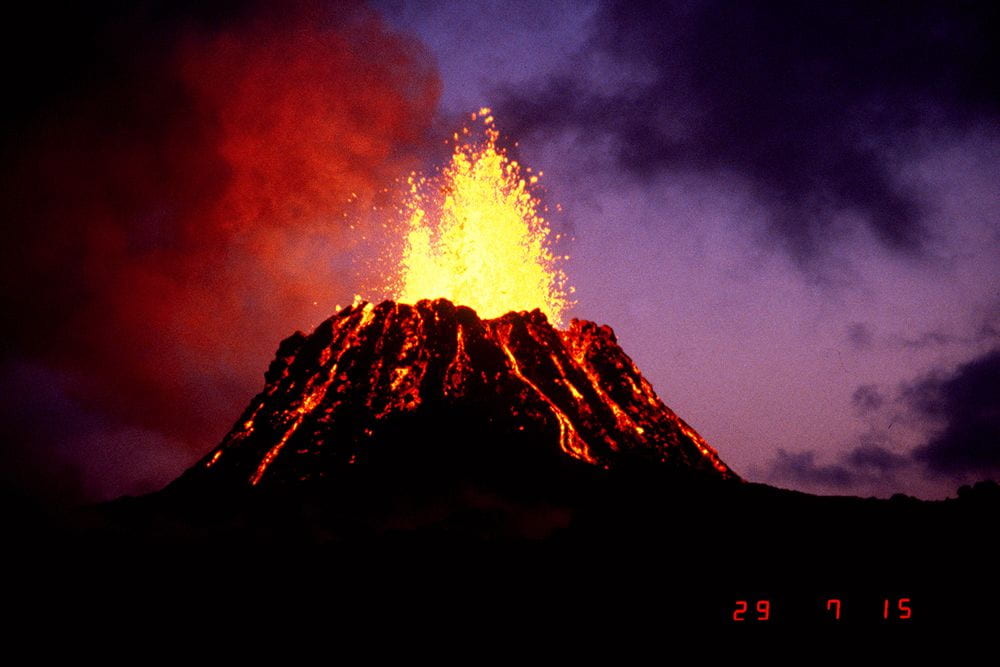 Hawaii has an incredible man made wonder, the Aloha Tower.  It is in the state capital, Honolulu. It is a lighthouse and a popular landmark in Hawaii. It was built in 1926.  It is 10 stories high without the flagpole.  With the flag, it was the tallest building in Hawaii for over 40 years.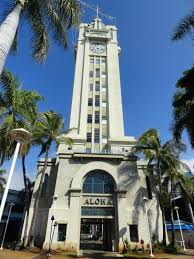 Next is Pearl Harbor. It is full of sad memories and it is a historical wonder. It is a museum that helps us remember the 2000 Americans that got killed when the Japanese bombed the seven US Navy ships. This happened in 1941. The United States joined in the war after this attack.
My state hero is Duke Kahanamoku. He was from Hawaii and was a competitive swimmer. He made surfing popular. Duke Kahanamoku was born in 1758. He died in 1819.
My interesting state symbol is the Hula. The Hula dance is an important symbol of Hawaii. It is the only state that has a dance. It has been a part of the Hawaiian culture since the earliest settlers came to the island hundreds of years ago.
Hawaii is an amazing place and interesting.  I hope you get to go there sometime.  It is a long flight from New Hampshire but a visit to Hawaii would be very relaxing, beautiful, educational and interesting to explore.  It would be a trip remember!